This might be the beginning of a good relationship.
Get in touch with us; send a message, put a like on our SoMe or subscribe to our newsletter.
Send us an email!
We are highly responsive.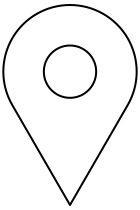 This is our postal address!
Amager Boulevard 132, 2th, 2300 København S, Denmark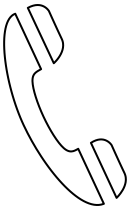 Wanna call instead?
We usually take it in English, simply because it is a matter of communication 🙂
+ 45 29 76 16 75 / Seda
+ 45 51 36 51 67 / Şeyda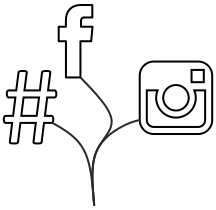 Let's get social!
We try to keep it original and fun.
#hamidedesignstudio
#hamide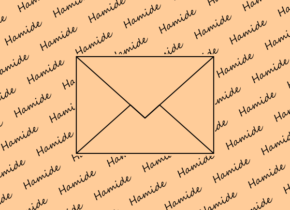 Time to be BFFs!
We know how to treat our besties. Be one to get updates on products and campaigns.