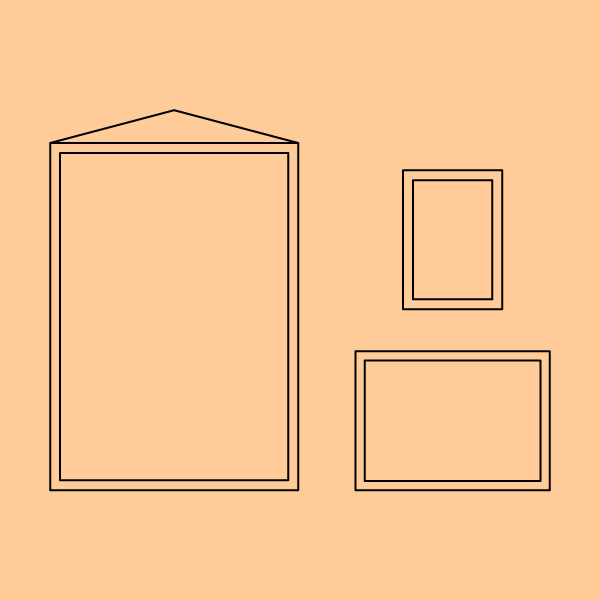 Your chance to make your space beautiful. Don't blow it!
Get these art prints immediately!
Meet our extensive collection of art prints to create the perfect gallery wall. Whether you are looking for a minimalist design or a maximalist, clean lines or organic illustrations, soft colors or bright ones, we got you covered!
Sale!

Sale!

Sale!

Sale!

Sale!

Sale!
Where Else Can I Have Them?