Drop that gadget and write on a notebook for a change. Also, send a postcard!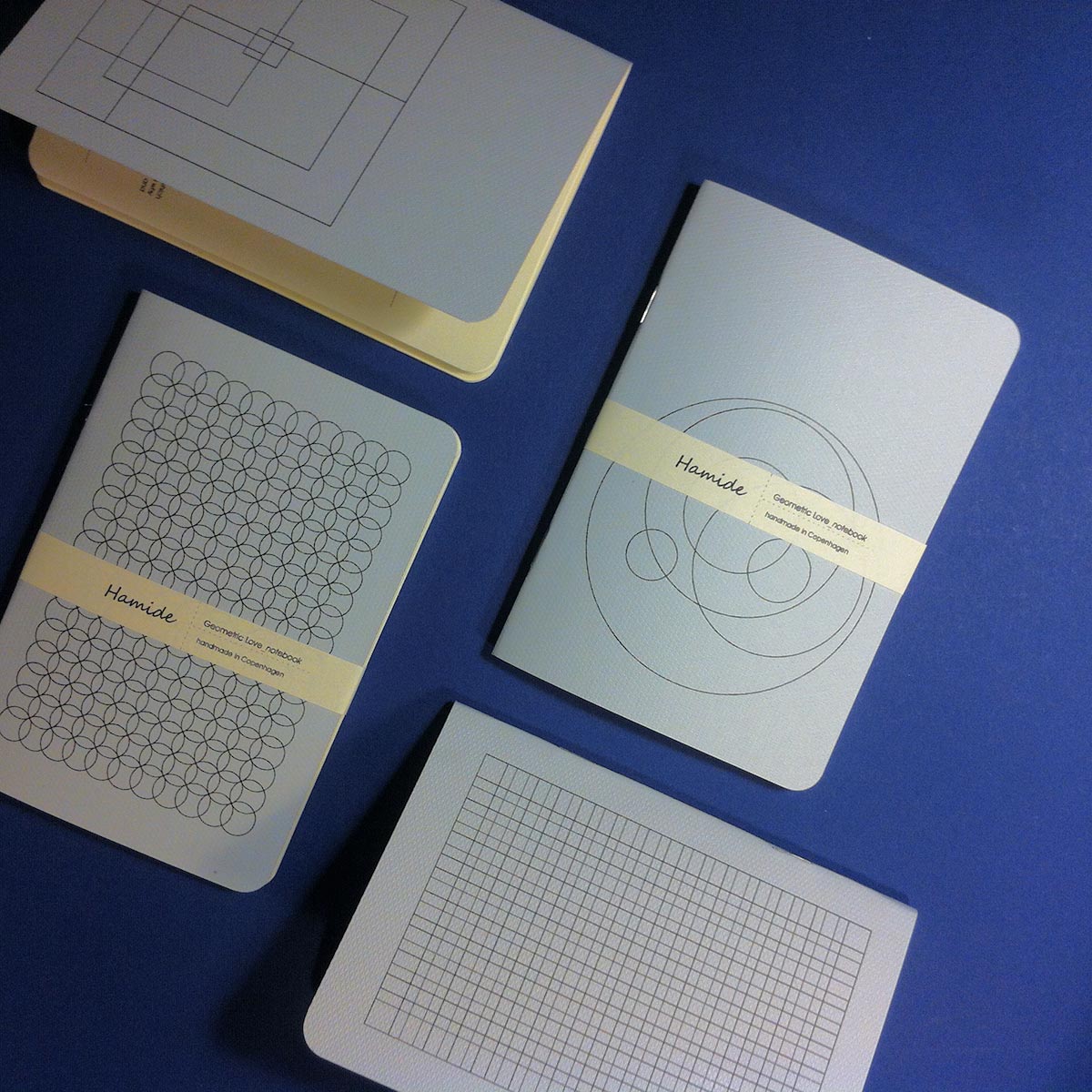 Do you wanna be the person who gets paralyzed because her/his phone died or do you wanna be the person who says "I got this!"? Well, we certainly wanna be the latter. Still trying though. As we try, we want you to try with us. We designed and handmade so  many beautiful notebooks. It took a lot of time and effort. We selected many cute, cool, elegant, funky complimentary items like stickers, pencils, envelopes, pens from brands we love. We also designed many postcards. We have so many more ideas waiting to be produced.
If you are not a stationery addict yet, let us make you one. Guys, it is really cool to have a small notebook and pencil with you at all times. You can take notes without depending on a battery. You can sketch something and show it like 20 years later on your retrospective exhibition at Louisiana Museum. The possibilities are endless! And with postcards… OMG, how fun it is to receive a postcard in your postbox but not a bill from the phone company! It starts with you, you send first, and then they send you back. So, to cut it short, analog life is so slow and nice, it makes you feel human and grounded. Highly recommended!
Sale!

Sale!

Out of stock

Out of stock

Out of stock

Out of stock

Out of stock

Out of stock

Out of stock

Out of stock

Out of stock

Out of stock

Out of stock

Sale!

Sale!

Out of stock

Out of stock