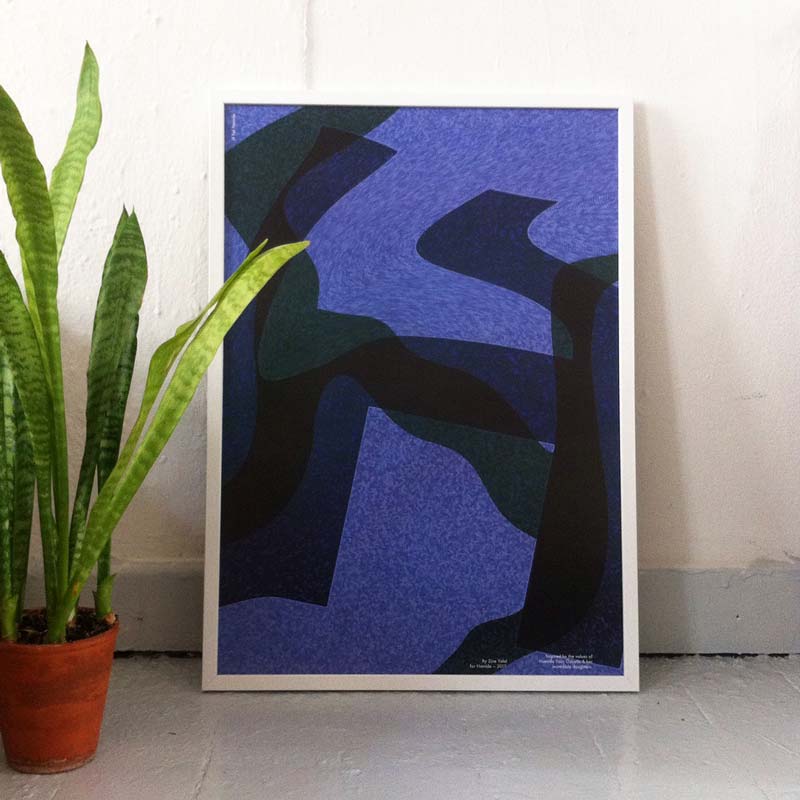 We asked upcoming designer Zine Yolal to design an art print for our collection "H for Hamide". She was asked to interpret the values of Hamide such as sustainability, openness, humanism, minimalism as well as her own experiences with Hamide through typography and specifically with design of an H letter.
"Before I started my work for Hamide Design Studio, the daughters of Hamide told me about her last days and all the discriminating issues they had to face during the time. Glitched Layers is inspired by the layers of Hamide's life in different levels — culturally, physically & mentally. Even though life always moves forward, forward doesn't always mean straight ahead." says Zine Yolal.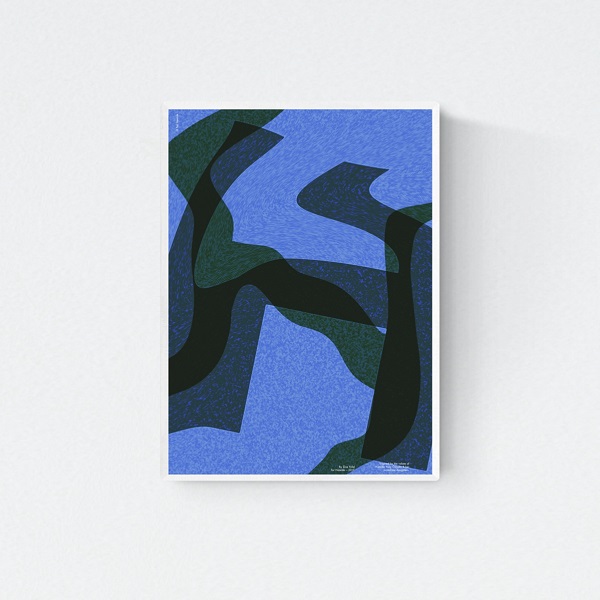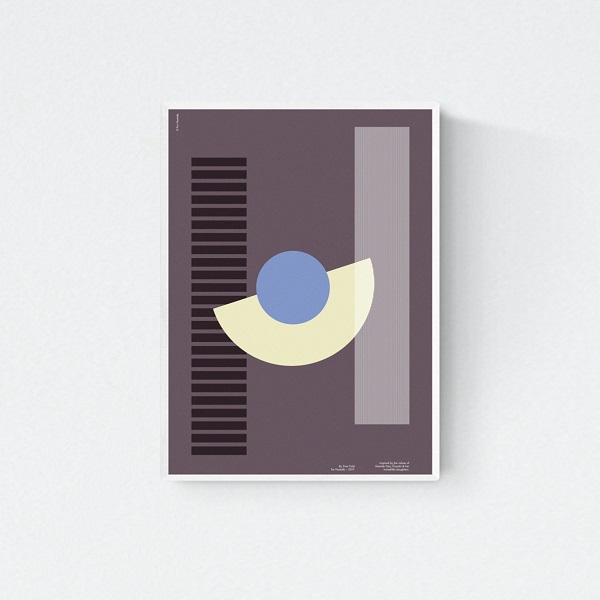 "As part of my master project Kultur x Kultur at Designskolen Kolding I collaborated with Hamide Design Studio. They were the best support and mentors I could ask for while working with the complexity of developing new solutions for young dash-Danes. Now they asked me to design two posters for their new collection H for Hamide. In my work I was inspired by their values as people and design studio. Constructive is inspired by the Nordic design traditions showed through simplicity and geometry in shapes and composition. The colors of the print were found in the mood of the Middle East; especially Turkey." says Zine Yolal.
Zine Yolal is based in Copenhagen and holds a Masters degree in Graphics and Communication Design from Kolding Design School. As a designer, Zine Yolal works with trend forecasting, color knowledge, social inclusion, interior design and classical graphics. She's fascinated by craftsmanship, culture, and social media.