A Bit of Thriving Under the Quarantine
As our "Lemons and Resilience" post suggests, we were expected to thrive under the quarantine. Designers love constraints, no?
The mindset we tried to have was "Accept, Adapt, Appreciate". And sorry to ruin this "triple A" magic formula but also "stop whining".
So, we used this period to mix it up a little bit. We tried to spend time on stuff we couldn't before. We turned repetitive activities into new fun and exciting projects. So, here are some activities we enjoyed very much.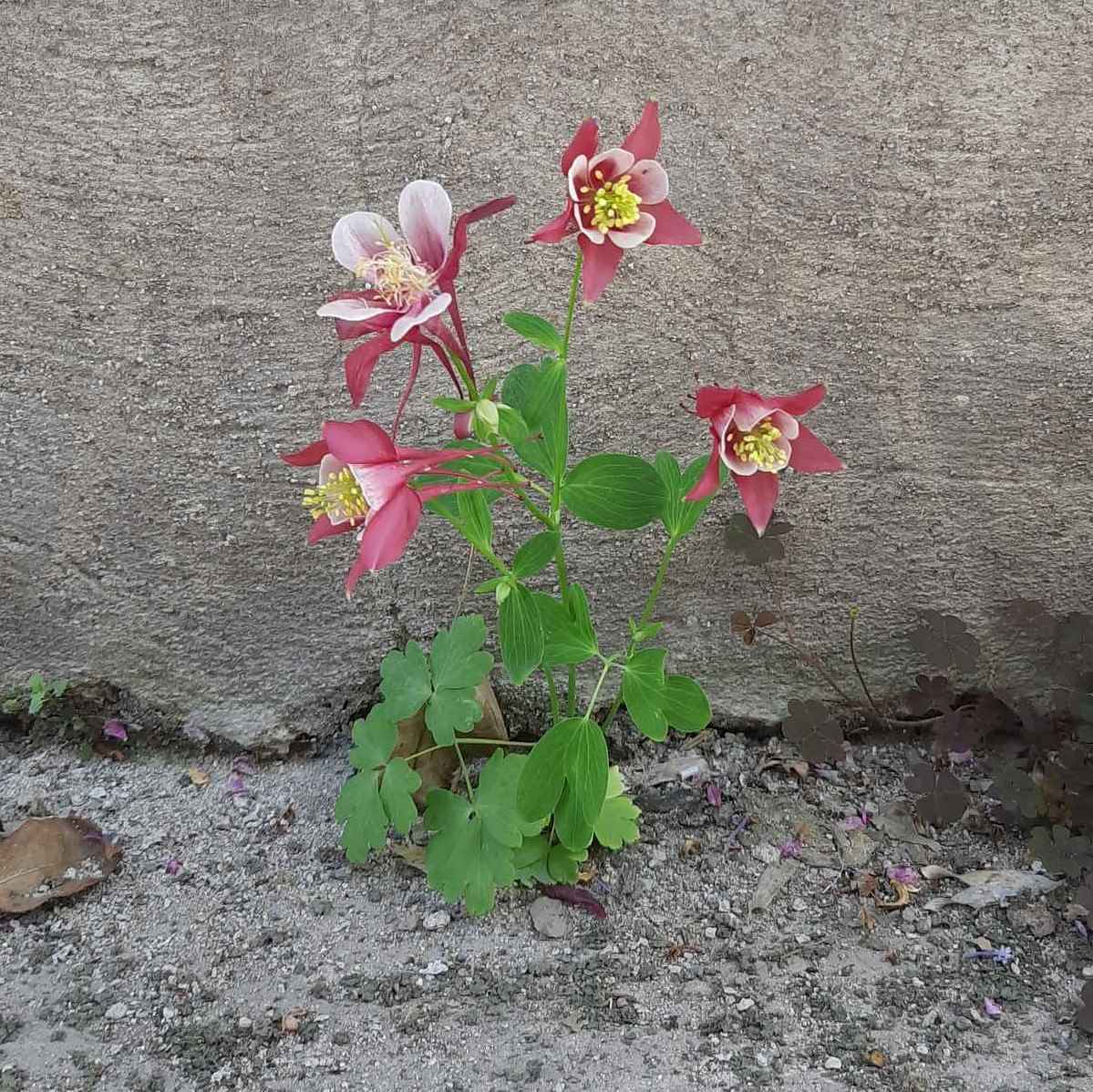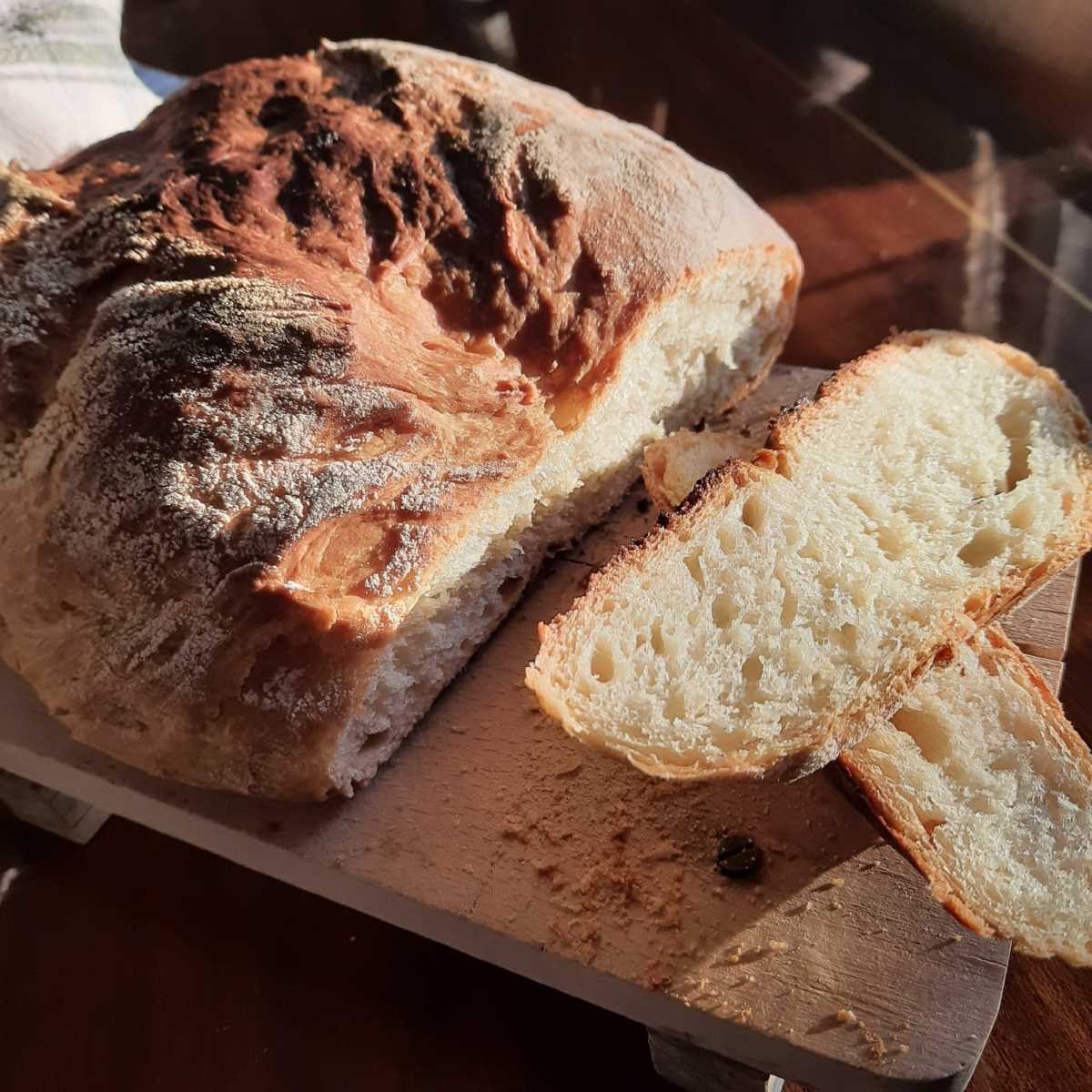 1. Like many others, we sort of mastered the art of making and baking bread.
A quick mental visualization of a journey of a bread made us say goodbye to all the breads out there. We have tried the art in the past with some success and have witnessed many women making it just like that. So, we were like "we got this".
So, since then, we act like bakers. Especially, Şeyda got the hang of it so fast. Sticking to some recipes first, she quickly moved onto free-styling by keeping the essential tips in mind. She has a habit of doing so. She must have learned the tips so well that they always turn out to be delicious.
We sometimes mix it up with the traditional Turkish flat bread on the stove. Not only it is fun to watch it dance with the heat but also much better when you wanna roll things in.
2. As we were amazed by ourselves with all the bread-making, we decided to try some advanced dishes, which are known to take many many hours as well as a period of gaining certain skills.
One highlight of this category is definitely a specialty of Turkish cuisine"mantı", which is like small dumplings or ravioli. It is considered very advanced in Turkey. It must be because you really need to have some skills in turning a sphere of dough into a giant flat circle as well as the patience to cover up some minced meat mix with small squares you have cut out of that giant flat circle. Which means, you still need to do a couple of more times and then, steam it, and mix with garlic yogurt dressed with tomato and chili sauce.
Somehow, we managed the whole thing quite easily from the first trial. Watching mom do it many times must have taught us more than we imagined. As we came so far, we also tried some pasta and a variety of "börek" too!
3. As frequent impressionists of artworks, we of course made time for the #tussenkunstenquarantaine challenge, to many known as the #gettymuseumchallenge or #betweenartandquarantine challenge.
It is simply recreating artworks with objects and people you have at home. We think it is one of the best activities one could do during the stay home days. So, we did it.
With the first like we put on a "metmuseum" repost on Instagram, we knew we had to do it. Since then, we have been following this hashtag religiously. It became the highlight of our insta feed and a much needed refreshment to the endless feed of perfectly set up contemporary bits of everyday scenes in earth tones under the soft sunlight. It's not like we are bothered by too much beauty, but sometimes it feels a bit like too much repetition without personality.
#betweenartandquarantine is like a Tig Notaro sketch we adore: Impression of a person doing an impression. People's analysis and interpretation of the artworks in terms of form and color combined with their resources at hand and their reenactment skills result in unforeseen creativity and fun. We love it more when absurdity and crudeness are favored over accuracy, it is when the creativity shines more.
Seda admits to have had a moment of envy for not coming up with this genius idea like yesterday especially considering the fact that we have a habit of doing it in real life at the exhibits. But she got over her jealousy quickly because she had bigger concerns: which paintings should we recreate? We looked through some art books, scrolled down some museum feeds, and thought about the objects we could use. We chose a painting by François Boucher and Edouard Manet because we could use some of our mother Hamide's work for costume and Şeyda's hair was an instant match.
This challenge is more than a fun pastime. It is a really effective problem solving exercise because it is about reframing and making use of your resources. If you still haven't tried it, you should immediately drop everything and do it.
4. As life got slower, it would be shame not to invest in a little gardening project. So, we moved from the window to the garden.
A long time dream of Şeyda has been to do more gardening. Over the years, we have tried the window gardening successfully harvesting some paprika, tomatoes, parsley, and such. So, as a result of Şeyda's ambitious following of various garden shows and all the learning she has been doing, we now have many many pots in the garden spreading hope.
It is quite tiring to bend over and do stuff on the soil but as much refreshing. We seem to come home with a look of a good skin care routine. It is both the magic of outdoors and the pleasure of watching something grow day by day.
5. Naturally, we also worked. In the spirit of changing routines, we explored new mediums like linocut, papier mache, and macrame.
So, Seda has been teaching at the design school for the past two years. One technique they teach with the aim of form exploration is papier mache. Despite its messy nature, she has been attracted to it for some time and was waiting for the right time to immerse herself into glue. And she did it finally. A short piece of galvanized wire and a leftover glue from her student days were invading space for these days after all. She never really liked working with wires and glues but somehow she created a really interesting piece that makes you wanna look at it for many minutes and then look again.
On the other hand, with the summer coming, bohemian macrame pieces started to invade our feed. And Seda was like "I can actually make really contemporary things with this". She is not humble these days. But for good reason. You be the judge!
Obviously, it was not all thriving under the quarantine.
We had our struggles with this period as well. Like getting obsessed with cleaning everything that came from outside, not doing enough exercise, and sometimes missing the freedom to hang out and eat out. When it got so overwhelming, we let ourselves to be upset. But mostly, we managed it quite well.
This staying home period showed us all the importance of creating a peaceful home. If you want to upgrade yours a bit, here are some of our designs that would make your everyday life at home better.