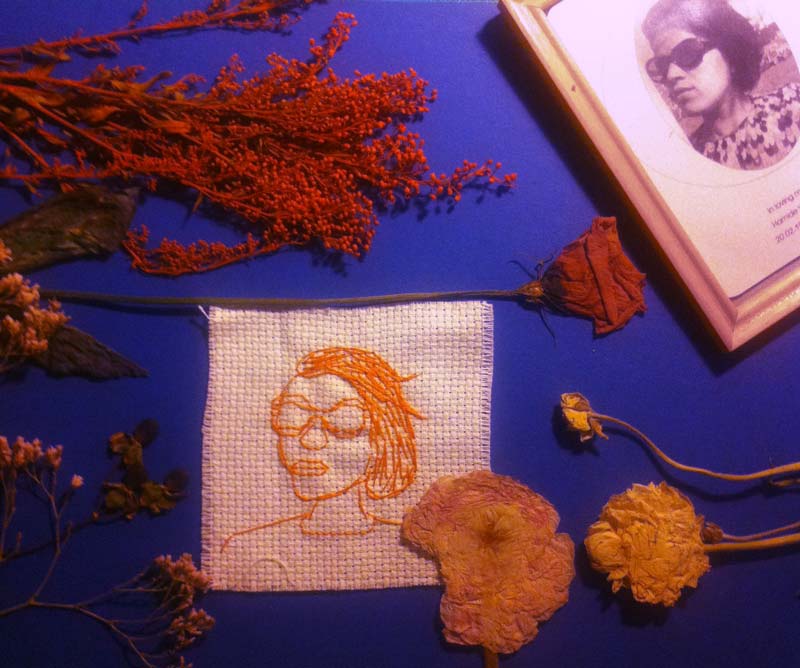 This collection is devoted to Hamide Yanç Özçetin, honorary founder of Hamide.
The collection was initially designed for Hamide Yanç Özçetin's birthday and also for the 1st anniversary of her passing away. We call this period, stretching from the 20th of February til the 4th of March, Hamide Days. So, in other words it was designed for Hamide Days. Each year a new product is designed and launched during Hamide Days.
We see our mother as a graceful, humble, wise, patient and quiet bird, spreading light and love, coming from the east. She was so pure! And she used to call us as nightbirds : ) since we are up all night doing things. So this collection takes its essence from all these. Dedicated to her and all the other birds!