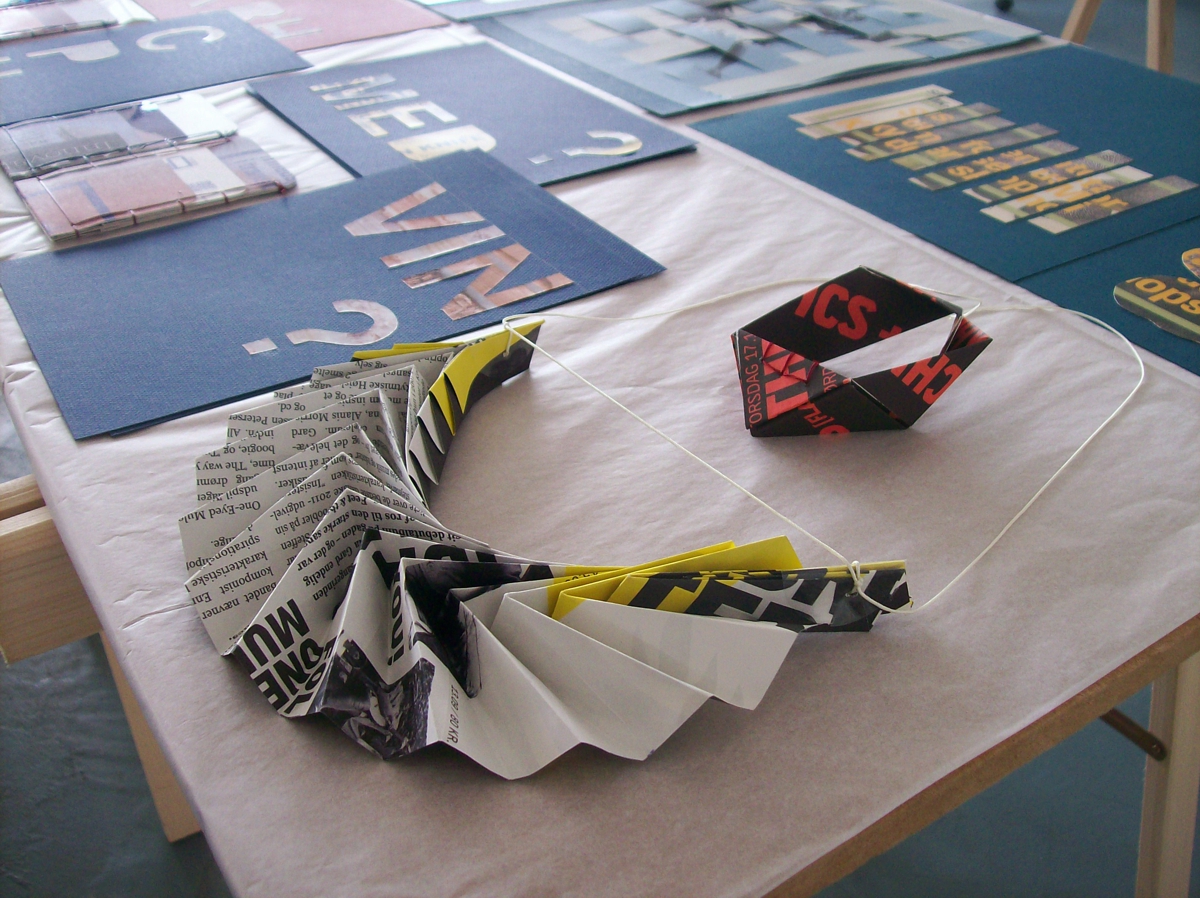 This collection is an act of unauthorized up-cycling of materials and memories.
"Hacked!" is a play between time and value. It creates new functions for expired products. It is site and time specific meaning the materials used come from catalogs and such collected in Copenhagen from fall 2011 onwards. So, the products in this collection also serve as unconventional souvenir products referring to certain experiences and memories.
All the products are handmade and unique, as there is no standardization in the materials used. Each product is up-cycled from another catalog or from different spots of the same catalog, so there is no repetition.
This collection is devoted to our mother Hamide Yanç Özçetin, who has created ingenious up-cycled products through her life and taught us to appreciate things, to make the most of them, and not to waste. Growing up with this tradition, we could not ignore the abundance of good quality printed material both in terms of paper and graphics, offered free to public in Copenhagen. Thus, we saved the ones we were fond of, to upcycle.
Stationery
Handstitched notebooks were up-cycled from museum and festival flyers, postcards were up-cycled from magazine pages.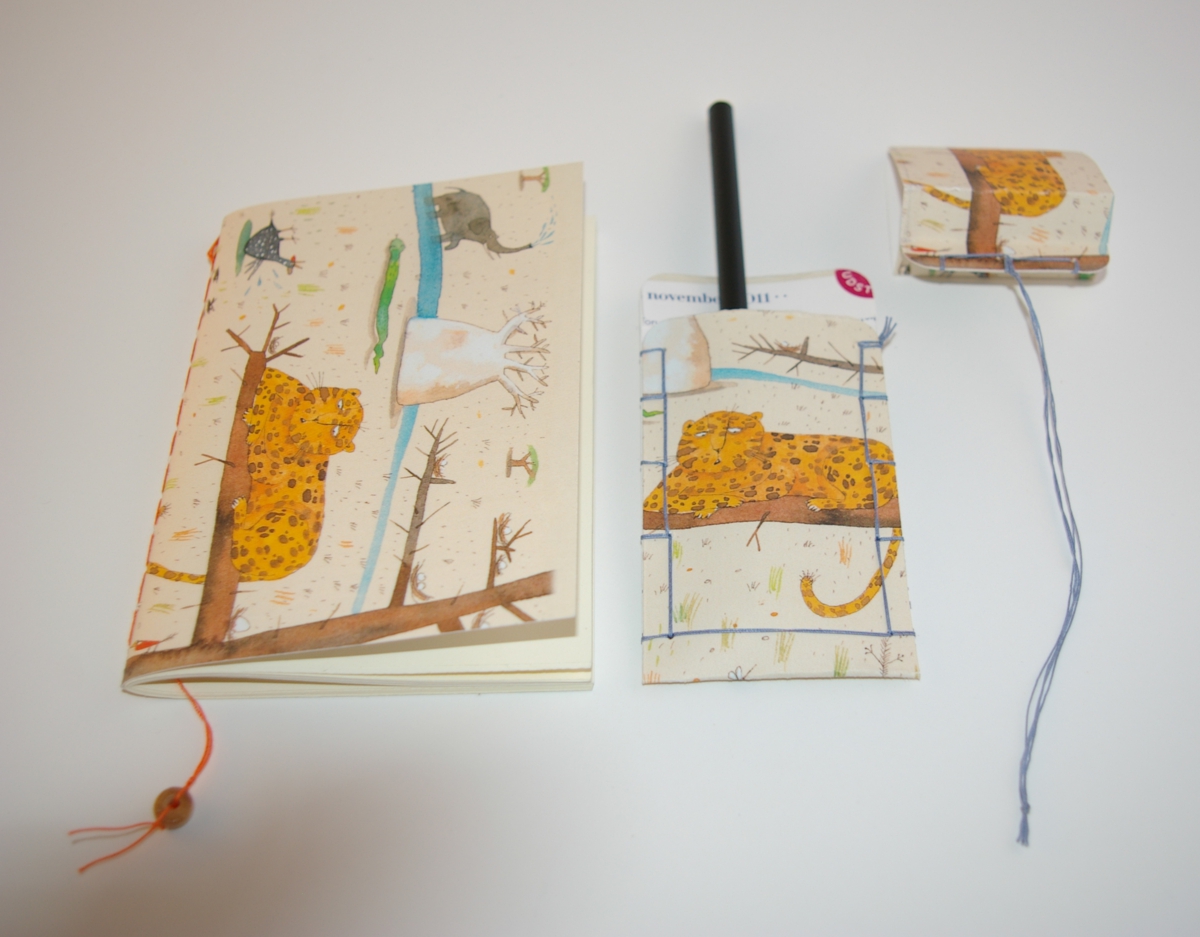 Necklace
Origami necklaces were up-cycled from concert venue posters.
Cardholders
Handstitched cardholders were up-cycled from information postcards of museums, art galleries, artists.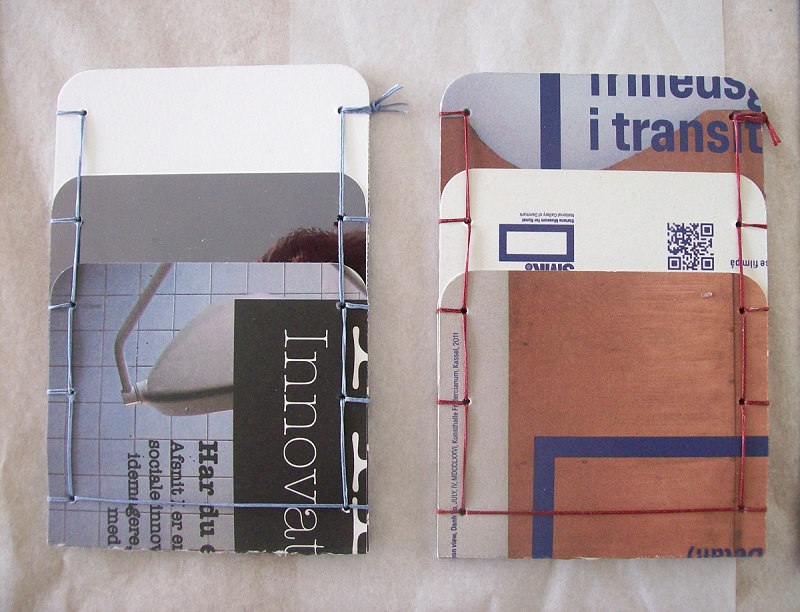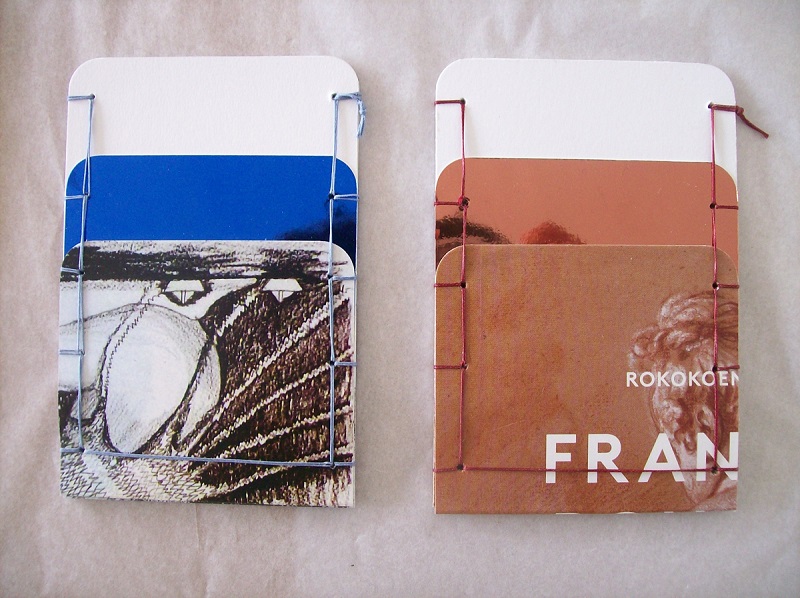 Mobile
Origami mobile was up-cycled from concert venue posters.