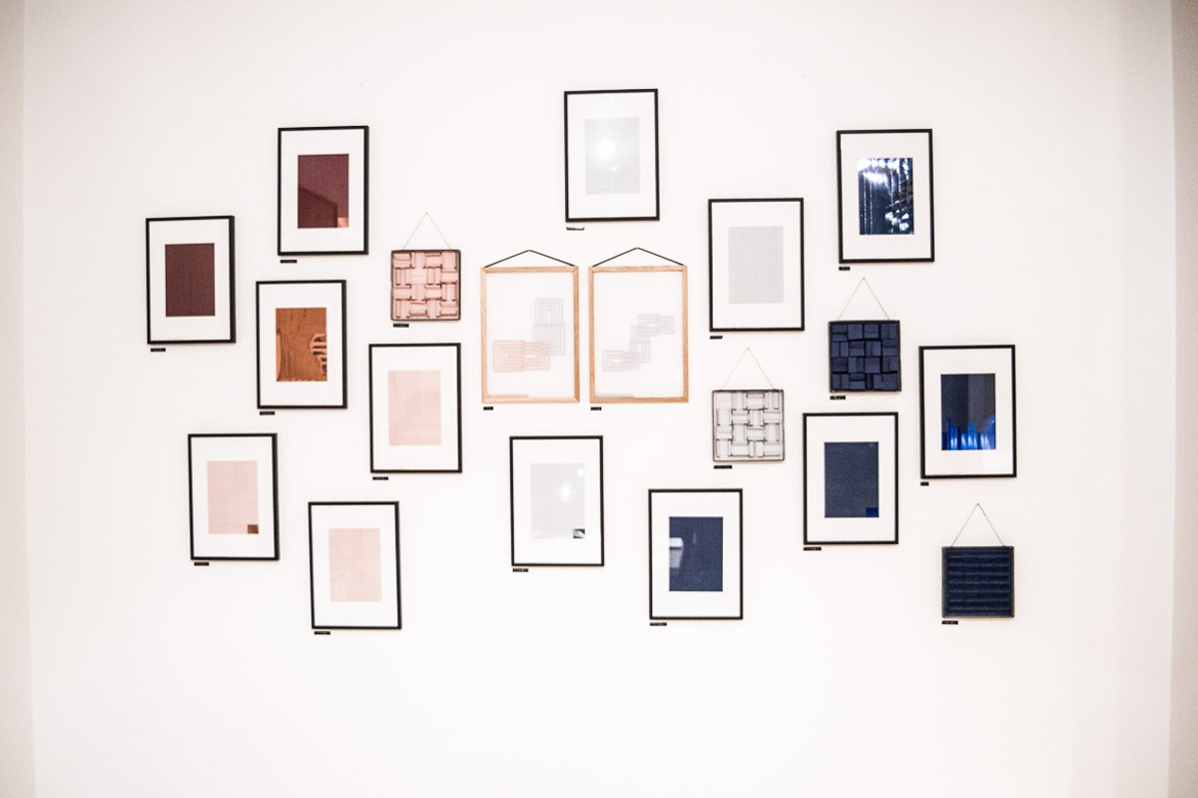 Through original collages and paper-cuts in geometric compositions, the collection studies the potential of things. What something is made of and what it can be is its main focus. It ignores predefined scenarios. It evaluates and reevaluates.
This play with value is a learned attitude. It was the designer's mother, Hamide Yanç Özçetin, who set the example. Hamide was a fashion designer. She cut fabrics, sewed clothes, and unlike many, kept her leftovers even the smallest ones. Then, she cut, sewed, and transformed these leftovers into things. She was obsessed with not to waste. She respected materials, all the work behind it so much. It was an act of obsession that became a heritage.
"Leftovers" consists of 2D and 3D collages, and paper cuts. The essence of the works lies in the process, which was mainly guided by the characteristics of the leftover material. Each design uses geometric compositions and layering. 3D collages, playing with light and shadow, act like sculptures.
The collection was designed for 2. Hamide Days and exhibited at DANSK made for rooms.
Images by Inez Dawczyk.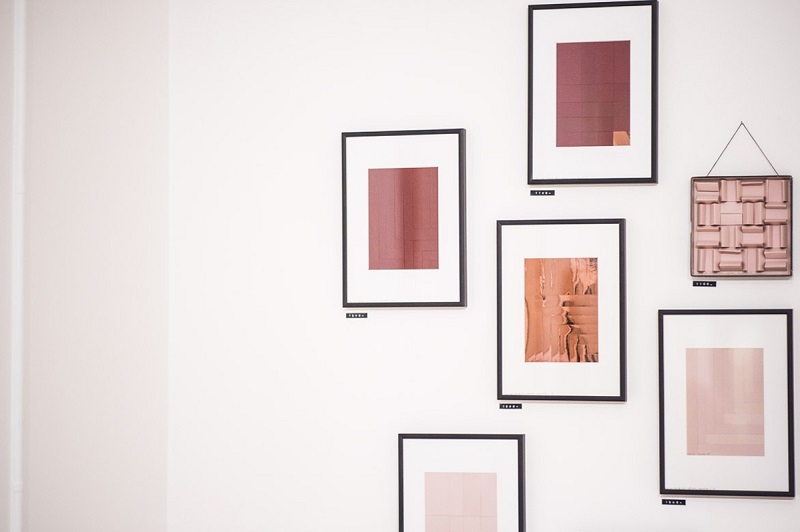 Cutout and Interwoven Collages in Moebe Frames