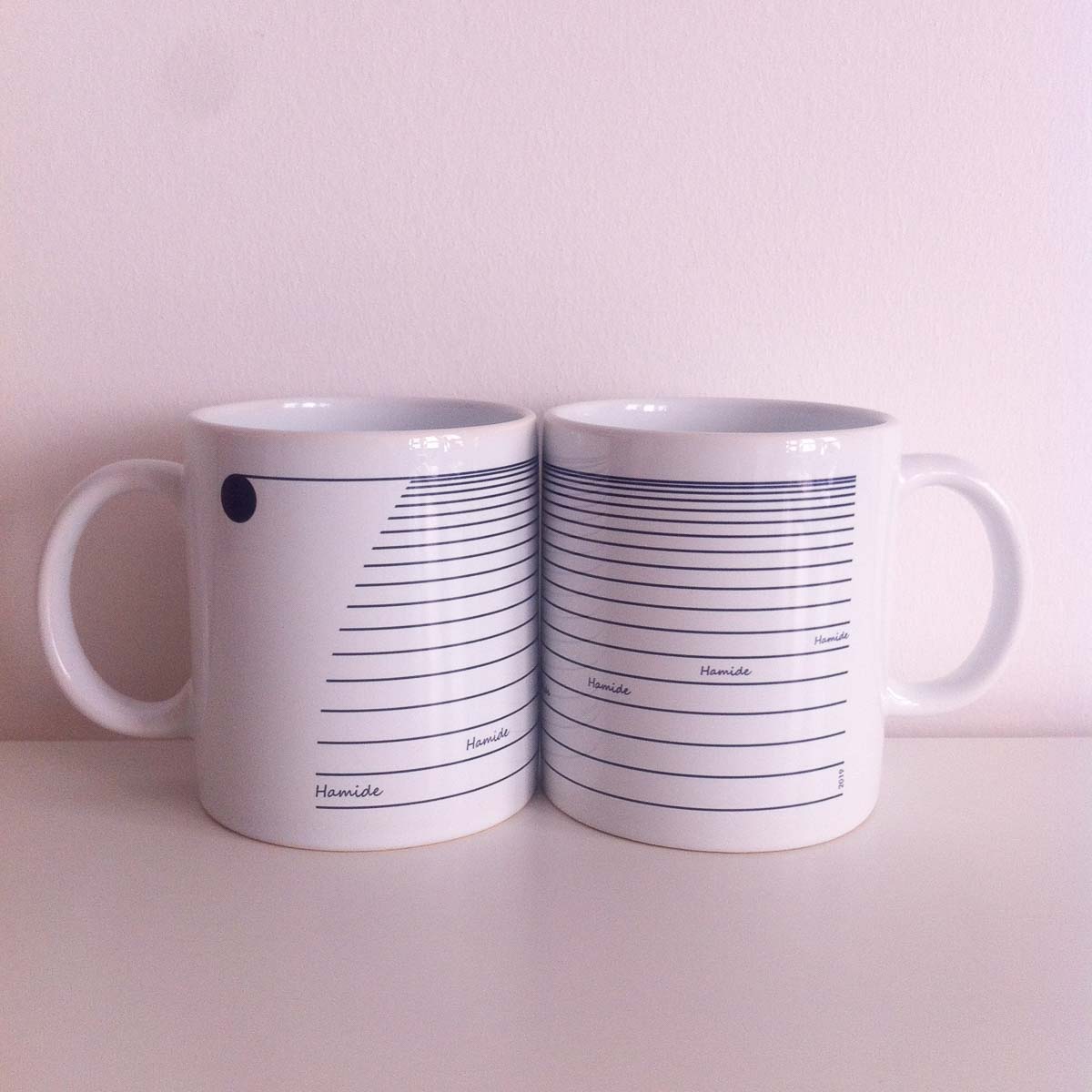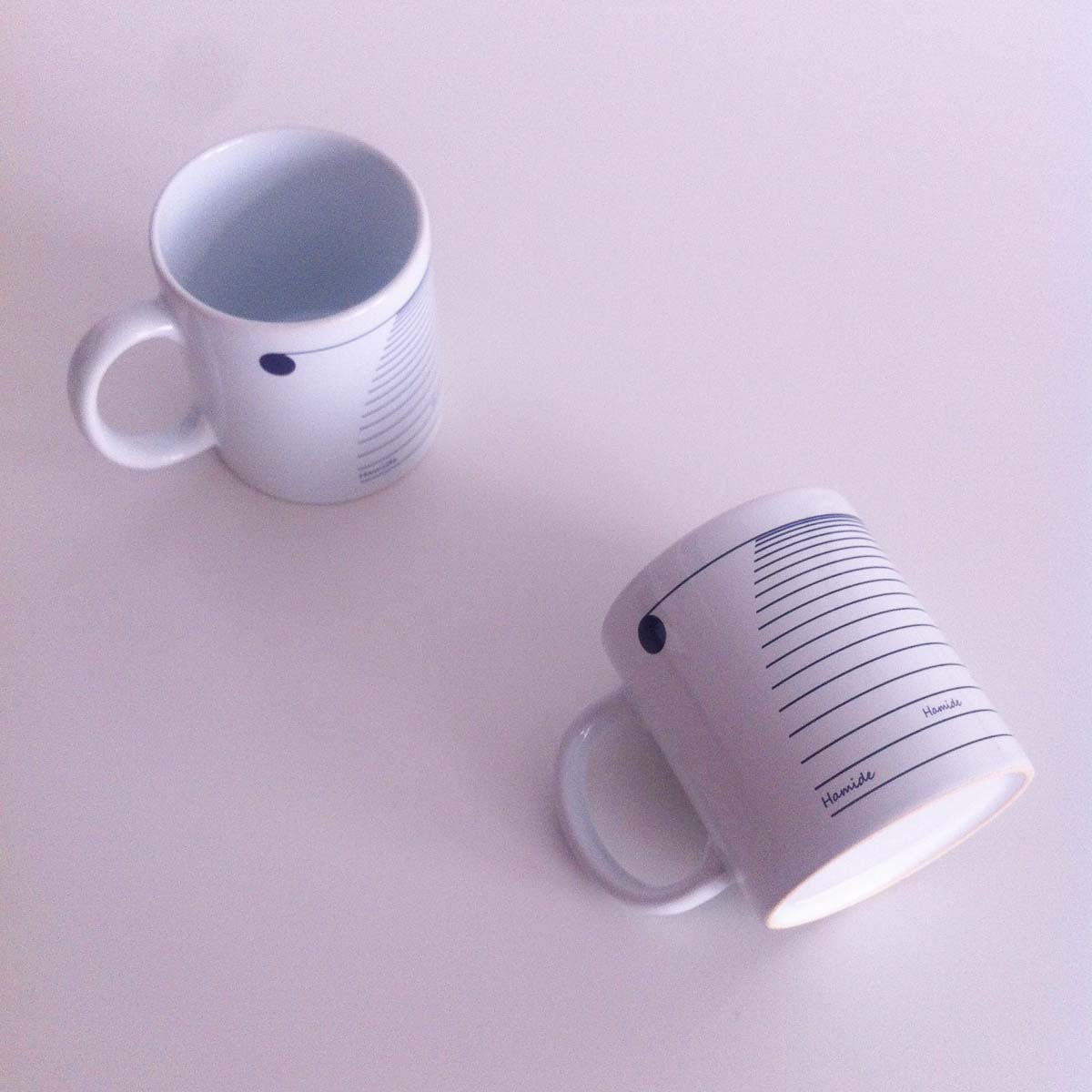 On the 19th of December 2012, we registered our studio in Copenhagen, Denmark. It was such a wonderful feeling to make our efforts official and concrete. It was like a more serious promise to ourselves about our commitment to the project.
So, on the 19th of December 2019, we celebrated our 7th birthday with great pleasure. Throughout the 7 years, and in fact more considering the unofficial period of Hamide, we cared for unconventional, ethical, environmentally conscious, socially aware, stimulative, and humanist design. We are quite happy and proud with our work.
On our birthdays, we usually do something special for our customers such as give aways, surprise gifts, discounts. However this time, we wanted to design a product for the occasion. We started by designing a "7" that could be applied to a postcard, actually thinking it would also be a good addition to "Let's Celebrate" collection, which will be produced soon. But also, we wanted to have something for ourselves that we could use everyday in our studio and experience the memory of the 7th year daily. Hence, we also came up with a coffee mug design based on the 7 design.  We had it made one for each of us. And we love it! It gives a tremendous pleasure and motivation to start the day drinking our coffees out of our 7th year studio mugs!
Cheers and thank you to all our customers, fans, and collaborators!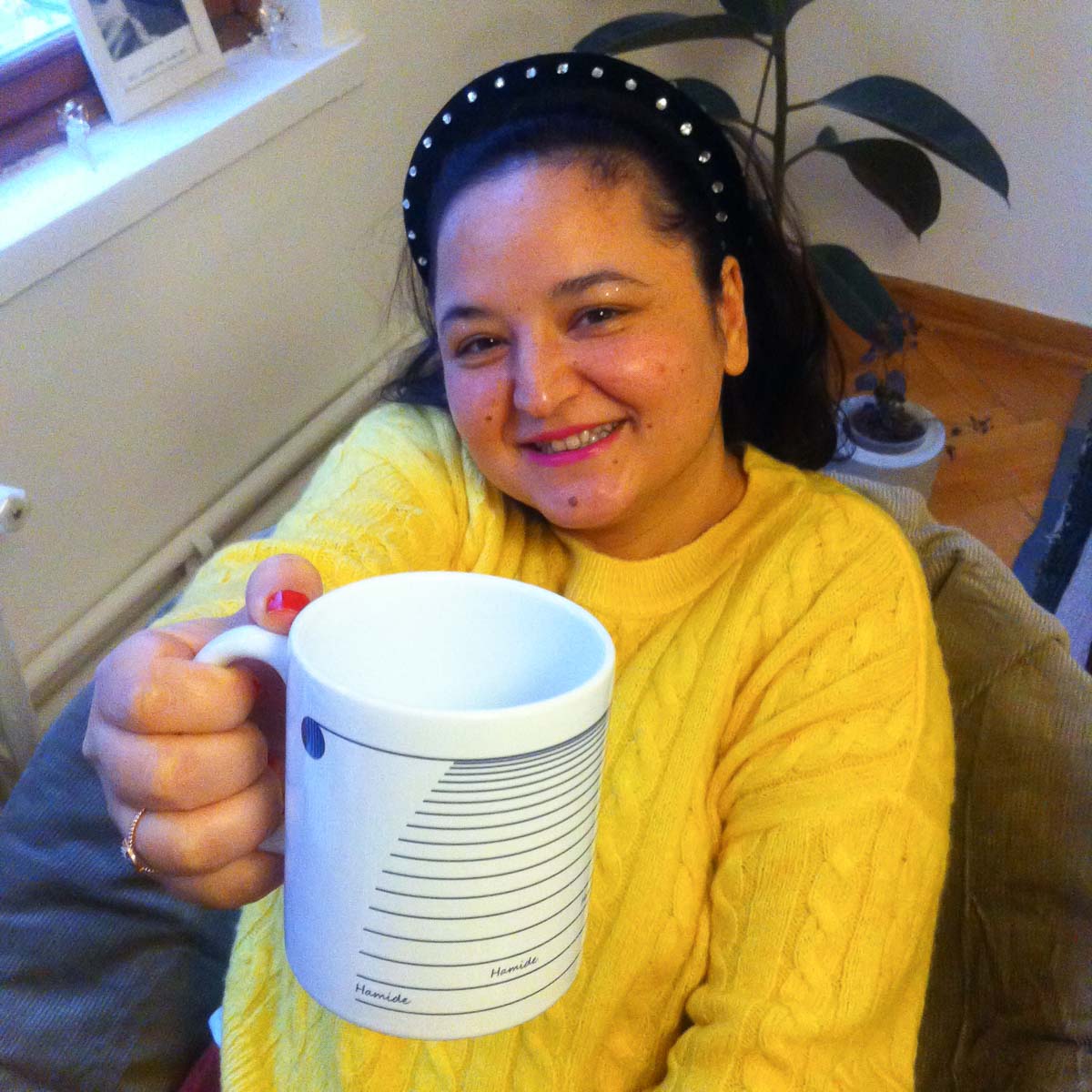 Obviously, every birthday needs a cake and a balloon!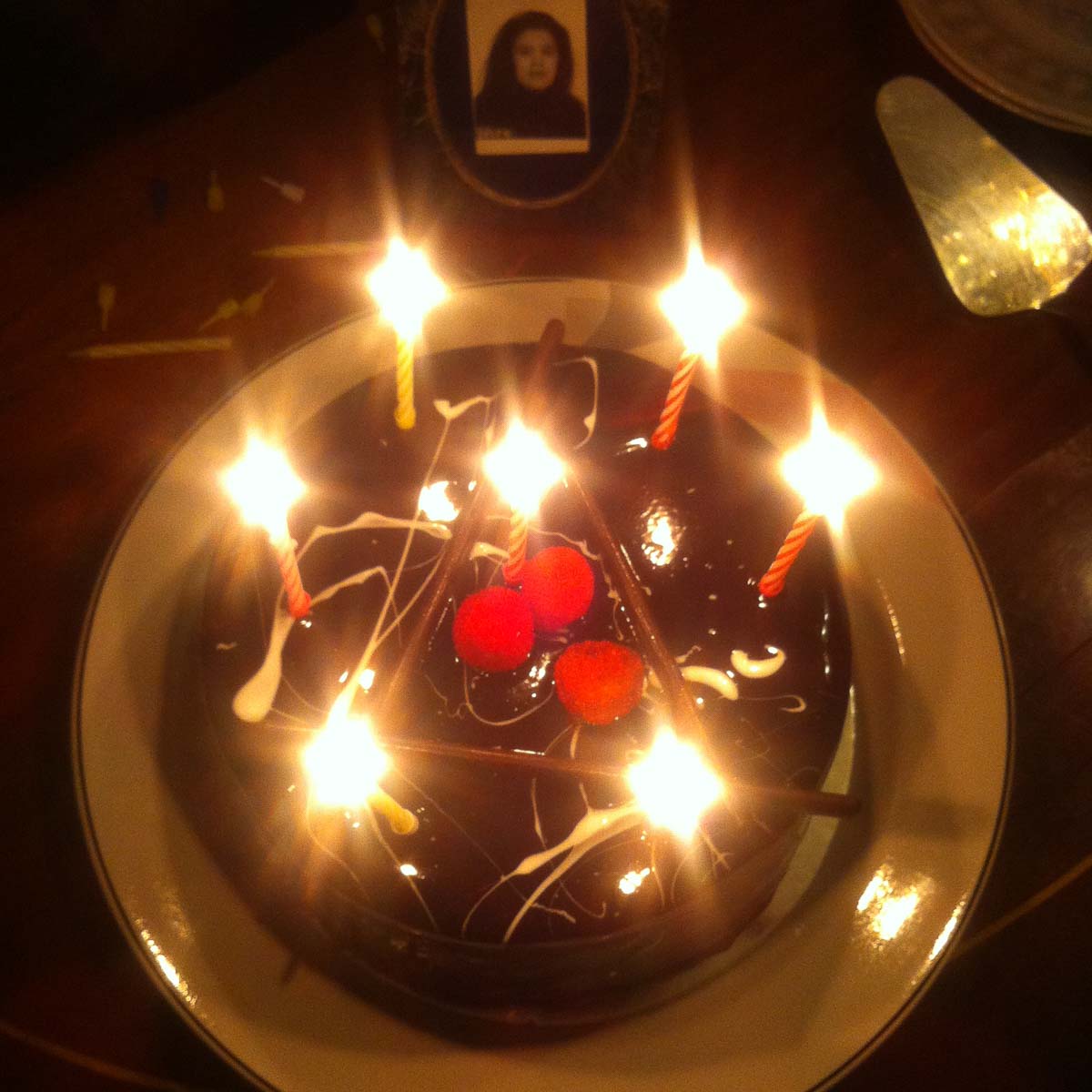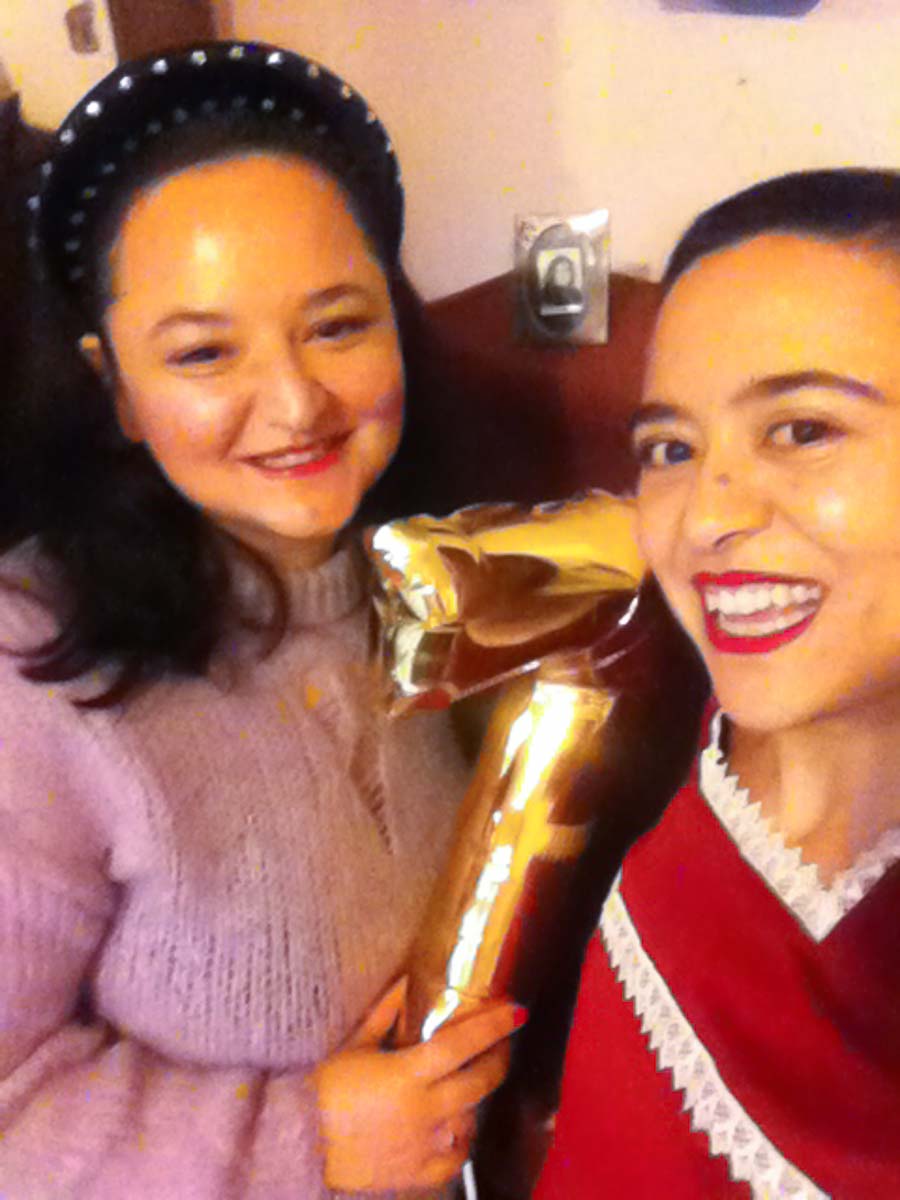 Do You Have Something to Celebrate?
Then, you should totally check out our "Let's Celebrate" postcards!