A bit late cheers to the new year. But considering that we have 12 months, it is not that late to say happy new year!
We have been really busy and had a very fast start to 2020 trying to finalize projects we started in the last months of 2019. That's why we couldn't really feel the transition into the new year.
If you are curious about our highlights of 2019 and plans for 2020, continue reading!
What Has Happened in 2019?
2019 was quite an intense year for us. We have had many challenges in our personal lives but despite that we have been very productive.
We started the year with new additions to the H for Hamide collection; the Ekose bag and Ekose totebag. They were also intended for the 6th Hamide Days.
Then, we designed and handprinted the Re-Up-Bi-Cycle canvas bag using silk screen technique for the new collection Recycle Upcycle Bicycle. It was quite fun to get hands-on and try a new technique.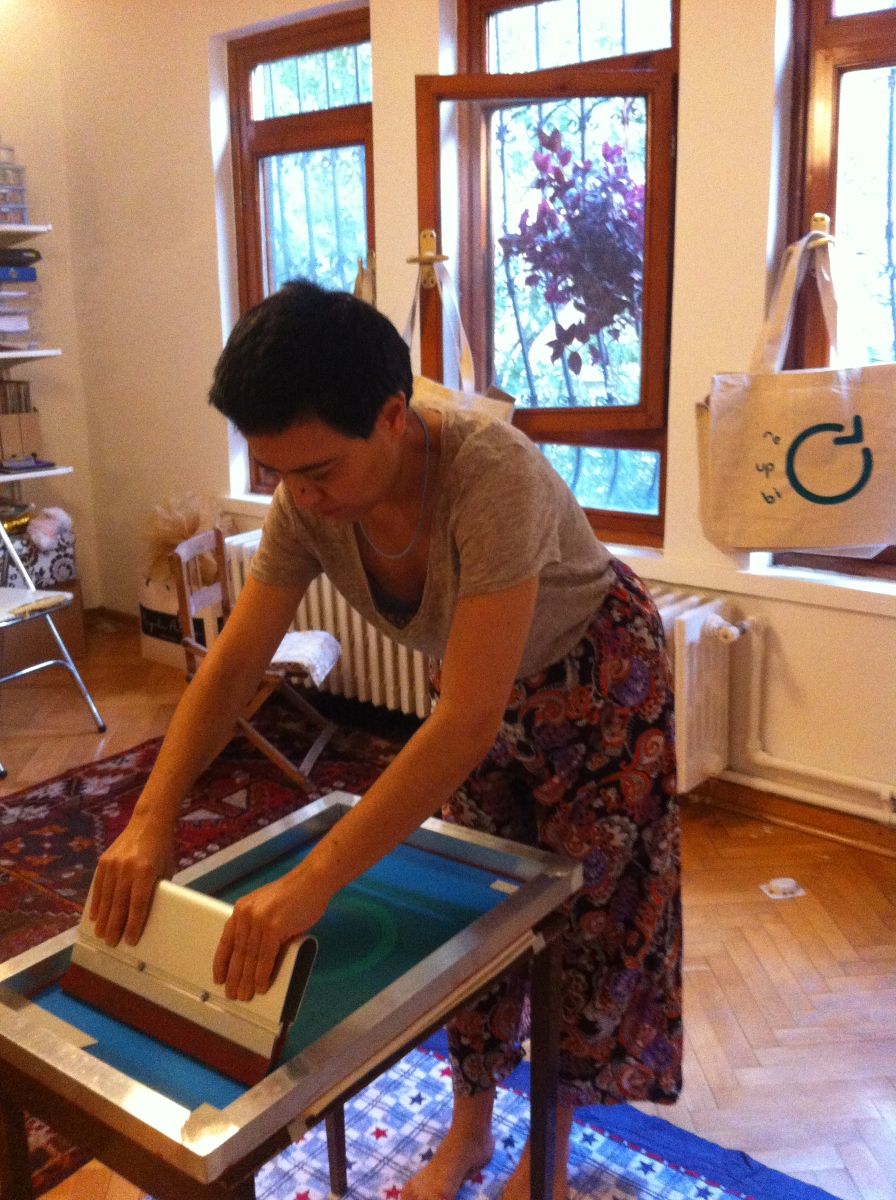 We continued to focus on sustainability and looked into our heritage from our mother both in terms of designs and materials as well as the things we have been saving for later use. As a result, we made new additions to the Letfovers collection such as scrunchies from leftover vintage fabrics .
We also made prototypes of tulle sacs using leftover tulle from curtain production. The sacs were based on our mother Hamide's designs.  We have been testing them at our local bazaar for shopping vegetables and fruits with an aim to reduce our plastic usage.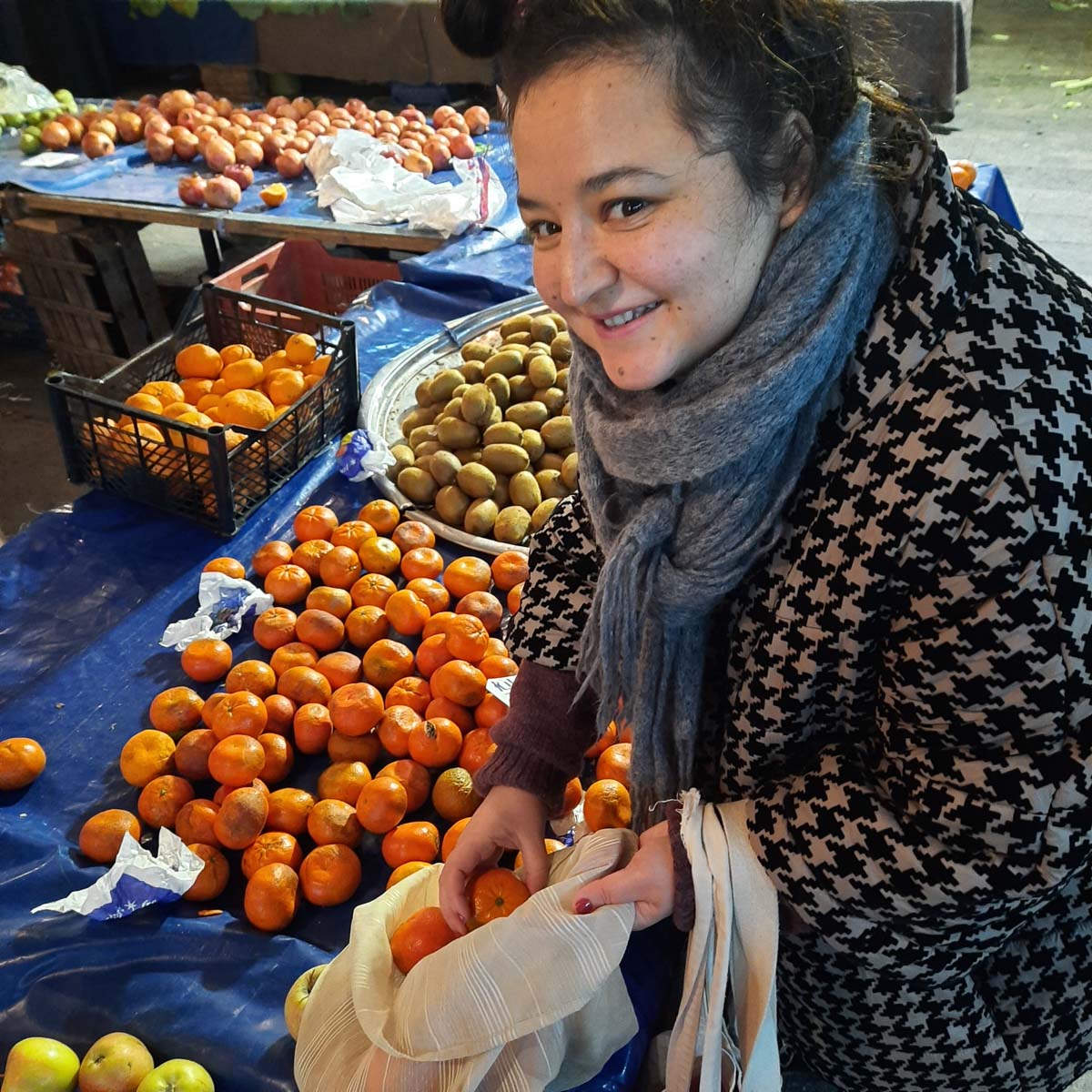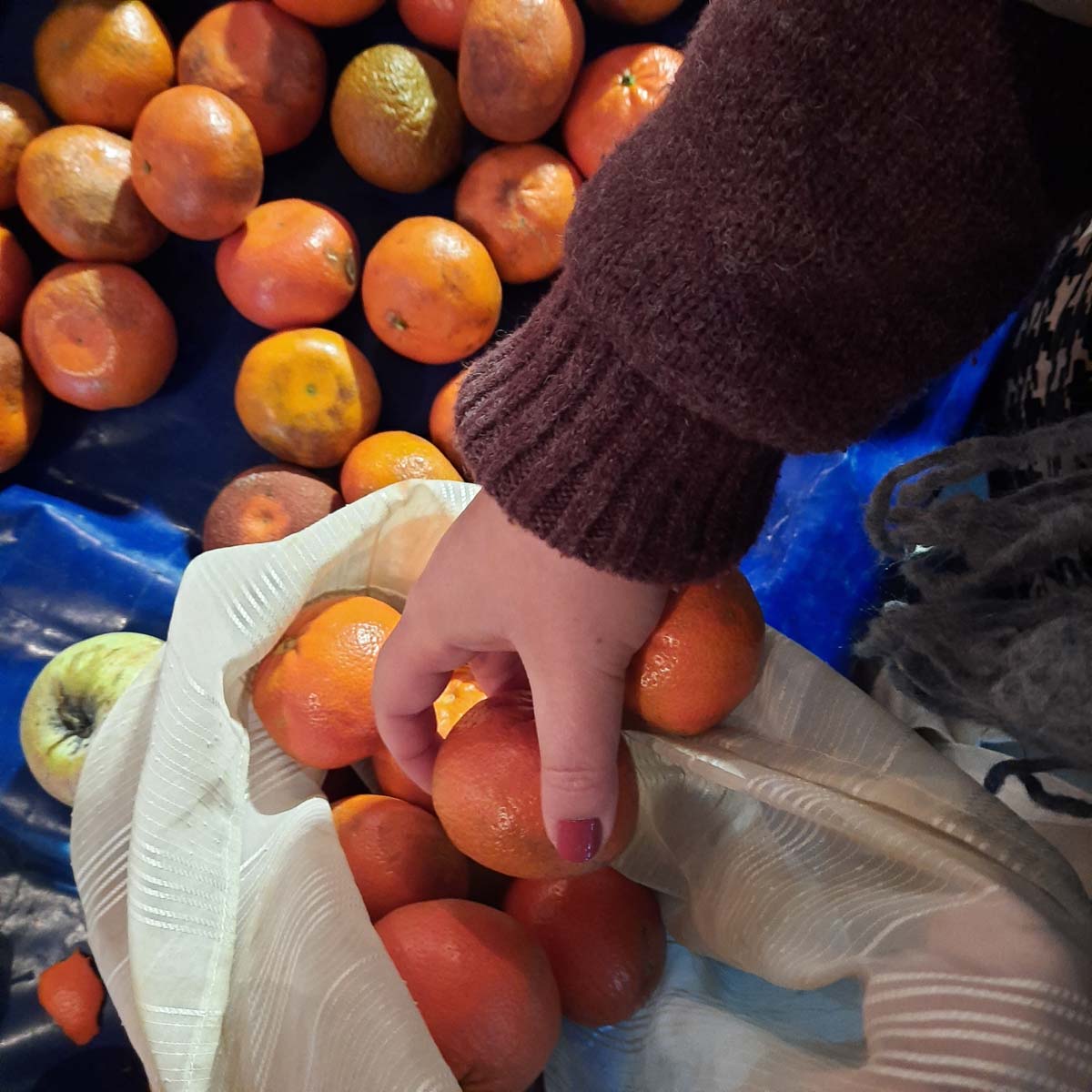 Recycle Upcycle Bicycle collection grew also with the gift tags we up-cycled from soap packages and scrunchies from night gown. We called this series "Once Upon a Time".
As we were coming close to the end of 2019, we started working on "New Year Resolutions" and "Hamide Basics" collections. Due to some challenges with the producers the products arrived a bit later than intended in January 2020. So, in the first month of the year, we were super busy solving the issues so that we could present the "Planning Dreams and Some Errands planner" as well as the variety of "Hamide Basics notepads". Finally, we did it. Now, these products are available on our online store and hopefully you will enjoy using them and benefit from them in 2020. Don't forget we have introduction prices till March 2020!
December was not all challenges though since we celebrated our 7th birthday on the 19th. For the occasion, we designed coffee cups with a "7" design for ourselves to use at our studio.
Moreover, we restarted our collaboration with the shop of the Museum of Copenhagen as a result of their long awaited reopening in February 2020. By the way, the museum has just reopenned on the 7th of February and it looks like it was not only us who were eagerly waiting for this day.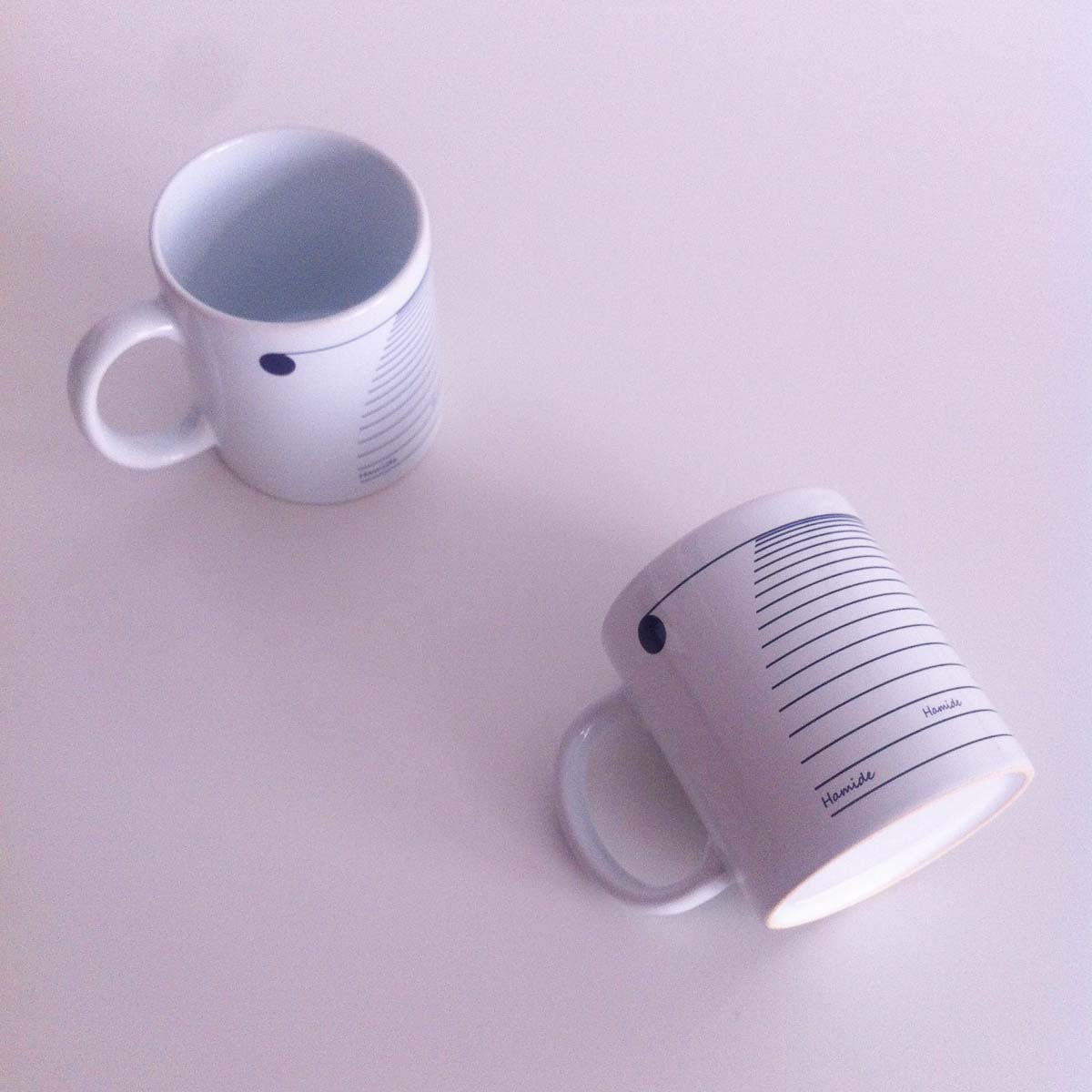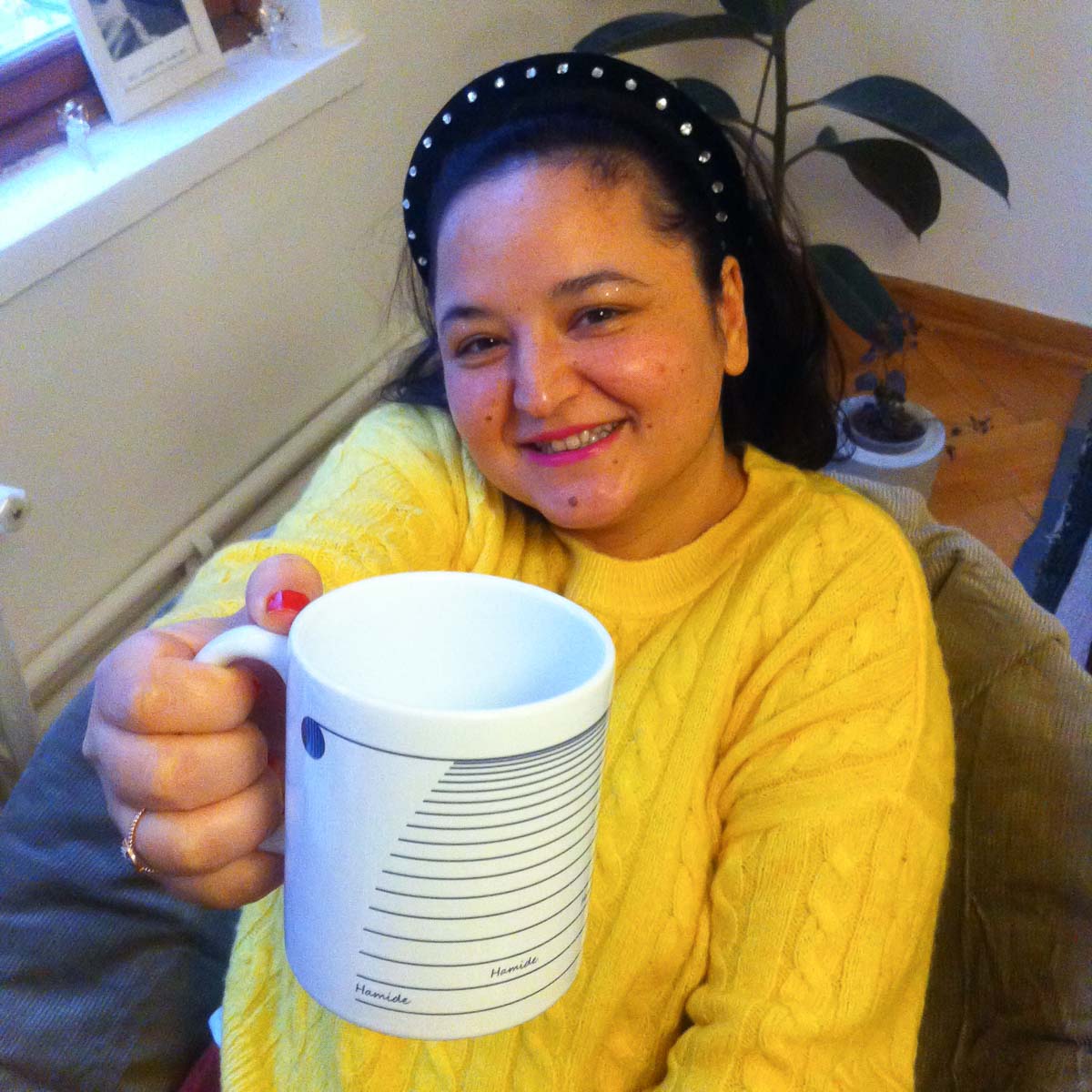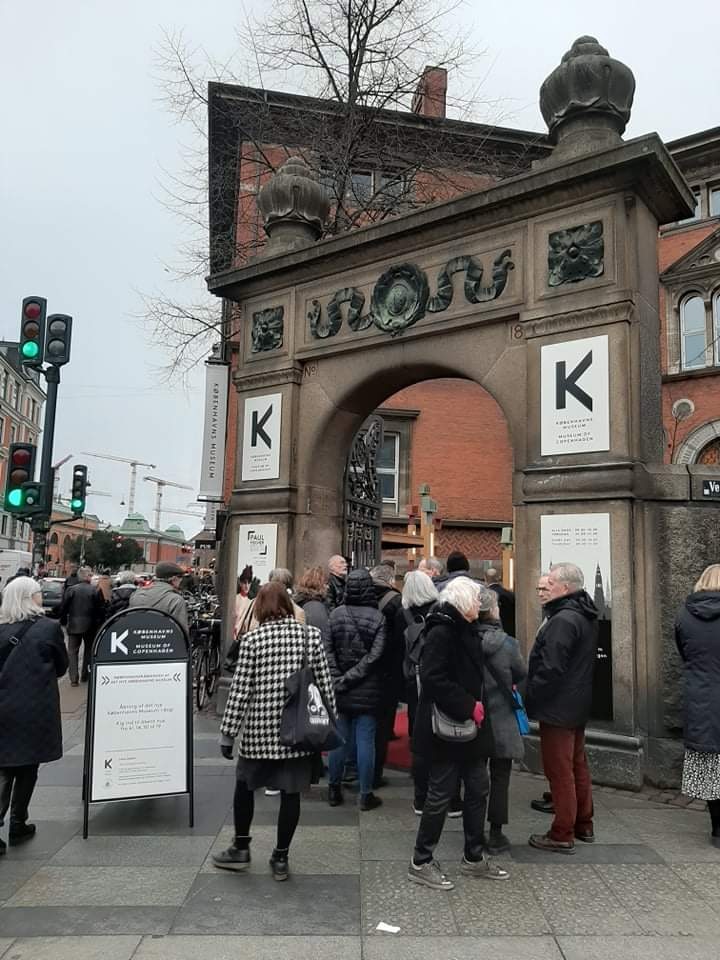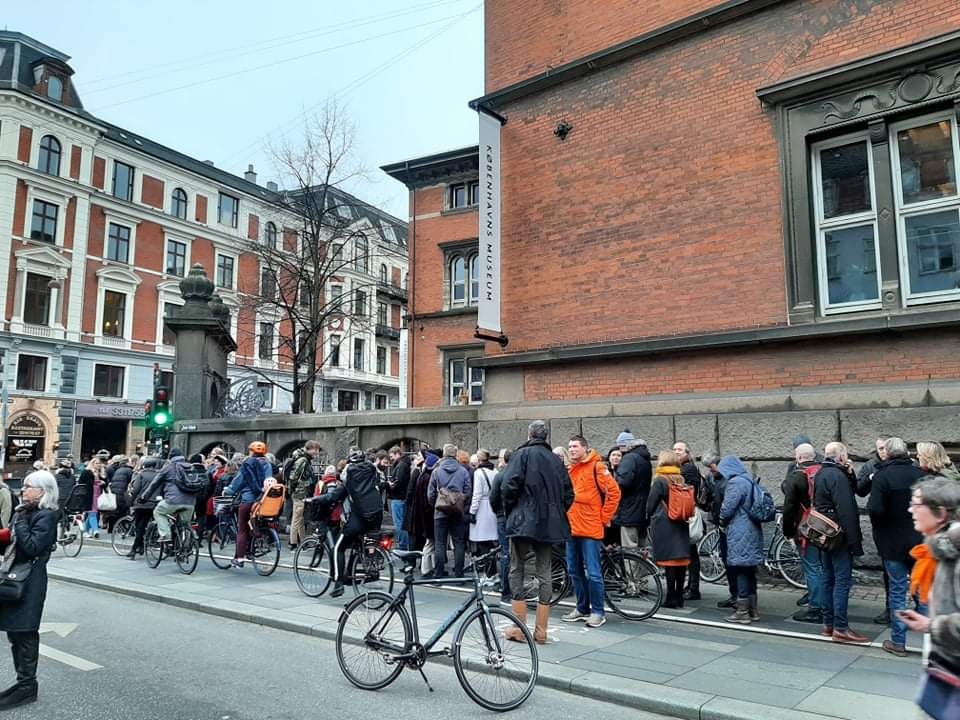 Image credit: Carol Hayes
What is happening in 2020?
Now we are in February, and like in previous years we are working on the "7th Hamide Days". If everything goes well, we will be able to present you some new products that carry our mother Hamide's work's essence very well as a perfect way to remember her.
The remaining 10 months, we dream and plan to be more productive and proactive. We want to continue focusing on sustainable and slow living. Thus, we would like to produce more Hamide sacs and totebags to be used in grocery shopping to reduce plastic bag consumption, extend our stationery line. Moreover, we would like to work on furniture, lighting units, and small objects for home.
Hope you also have dreams and nice plans for 2020 and will manage to realize them. We think our "Planning Dreams and Some Errands planner" could be a great help. Give it a try!
Cheers to 2020!